Benefits of an (Environmental) Risk Assessment
Initial points on how an environmental risk assessment can provide valuable input.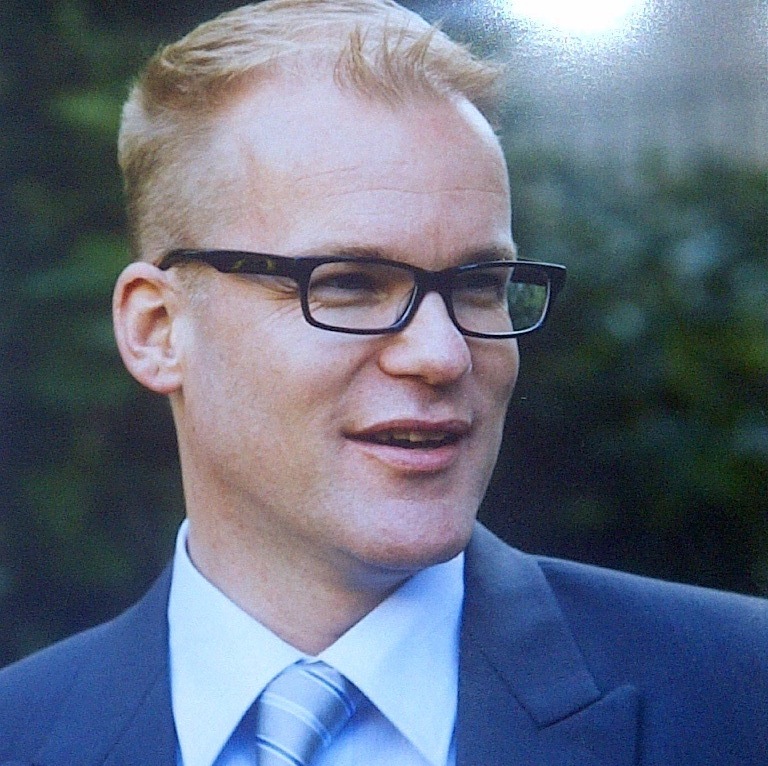 A company determined to consider the risks of their environmental impact is well advised to assess all actual and/or potential risks (environmental, social and cultural) in relation to the company's scope and identified by way of a written Risk Assessment. 
The company that implements and maintains a process to identify all aspects of its activities, products and services that have an actual and/or potential impact (environmental, social and cultural) against selected Performance Areas.
The company that consults with key stakeholders on the discovered aspects with significance against selected environmental areas, is on a good route to improvement.
Key stakeholders can include local communities, local government, conservation and environmental authorities, as well as staff and clients:
"Does your company have a documented Risk Assessment that assesses all actual or potential risks?"
These are some early points a company needs to consider  to prevent and/or mitigate environmental impacts, should they arise.
Should you like to learn more; do not hesitate to get in touch with us, today!