Our purpose (aka: Ikigai)
A brief explanation of our logo and tagline – so that you understand the why & what that  keeps us going at DKNA.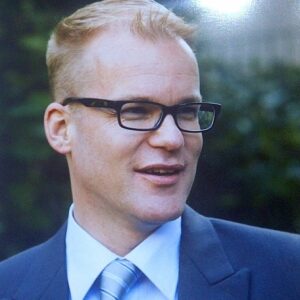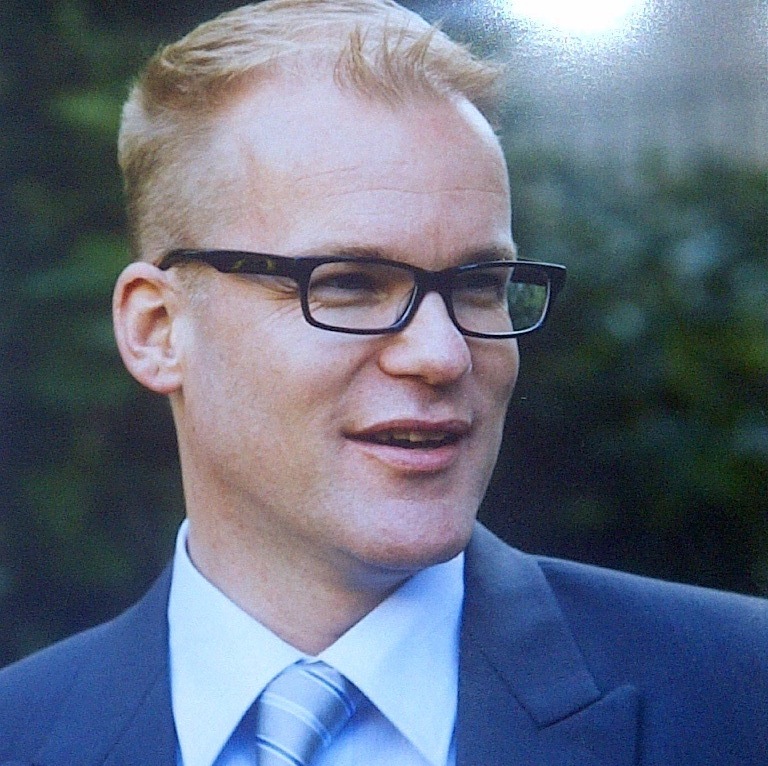 History
Towards the end of the last century, the Managing Founder of DKNA discovered he has the talent for continuous improvement implementation.
If the business objective is "to improve" – our ability is to provide common sense based, efficient and effective solutions.
Our company's tagline is:
Minus – Melius – Diversis
Minus
It is Latin for "less".
Many a resource utilized in the operating a hotel is undervalued and, worse, emissions are externalized. DKNA believes that a holistic approach of the impacts of ones business require to increase efficiency. Or in other words aim to use fewer resources wherever possible. We religiously teach that this can be achieved by following the mantra:" what's measured gets managed!"
Melius
It is Latin for "better".
Many materials utilized in executing the plethora of tasks, necessary in a hotel, are chosen, mainly based to their cost. DKNA believes that a long term and more idealistic approach to ones business add many advantages. Or in other words aim to use better materials, in the ecological sense, wherever possible. We consistently demonstrate that this can be absorbed in a company's vision by adapting a fact-based decision process.
Diversis
It is Latin for "different".
The prevailing business paradigm is based on continuously growing profit. DKNA believes that a future focused attitude is required for business entities planning to be relevant for the coming decades. We show and drive a multi faceted and overarching approach that combines operations, administration and communications.
The Impact we seek to achieve
Our purpose in action – or our mission & passion.
By achieving to provide effective support to our clients we achieve that they in turn can feel confident about their environmental considerations being handled in a transparent and continuously improving way. This in turn provides peace of mind in the decision makers. They know that environmental considerations are data based and included in fact-based decision processes.
"Ikigai is what makes us
get out of bed every morning"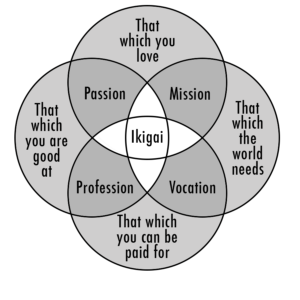 We are of the understanding and conviction that what we are good at, we can get paid for – and the world needs it. Maybe you want to learn more?
Get in touch with us, today!